A vertical garden or living wall garden is becoming popular, especially in highly urbanized areas, to promote nature and decrease carbon dioxide in the air. Today, a vertical planter can be seen in public areas and even at home. Bio wall is very different from a garden as it does not use soil as a base. This green façade makes use of a medium to grow plants, and most gardeners also utilize the hydroponic system. 
The Principle behind Green Wall
It is good to remember that there is no universal principle when it comes to the type of plant you can hang on your green wall. It depends on the individual project and what you want to achieve at the end of your gardening project. However, there are important considerations that you need to remember, such as the place, weather condition, and sun exposure. 
One must carefully select wall gardens to thrive according to a climate zone that is higher than its actual location. You need to find out what plant species can best grow on the vertical planter with high tolerance to water and varying temperatures. 
[sc name="mainadsense" ][/sc]
Different Types of Green Walls
There are different categories for the vertical planter, such as outdoor and indoor construction, extension wall, or free-standing wall. It only means that any wall can produce beautiful plants. However, you may also choose pre-grown plants with panels that can be grown indoors or outdoors and in diverse climatic conditions. 
WeGuard Vertical Garden Planter, Raised Garden Bed Freestanding Elevated Planter with 5 Container Boxes, Good for Patio Balcony Indoor and Outdoor – Cascading Water Drainage
A free-standing hanging wall plant is a common indoor place garden. Some opt for the tray system, which is a popular choice for an indoor vertical garden. It can offer various designs to beautify your home as these plants are grown in advance. If you are a type of homeowner who does frequent home redesigning, then the free-standing wall can offer versatility in terms of movement.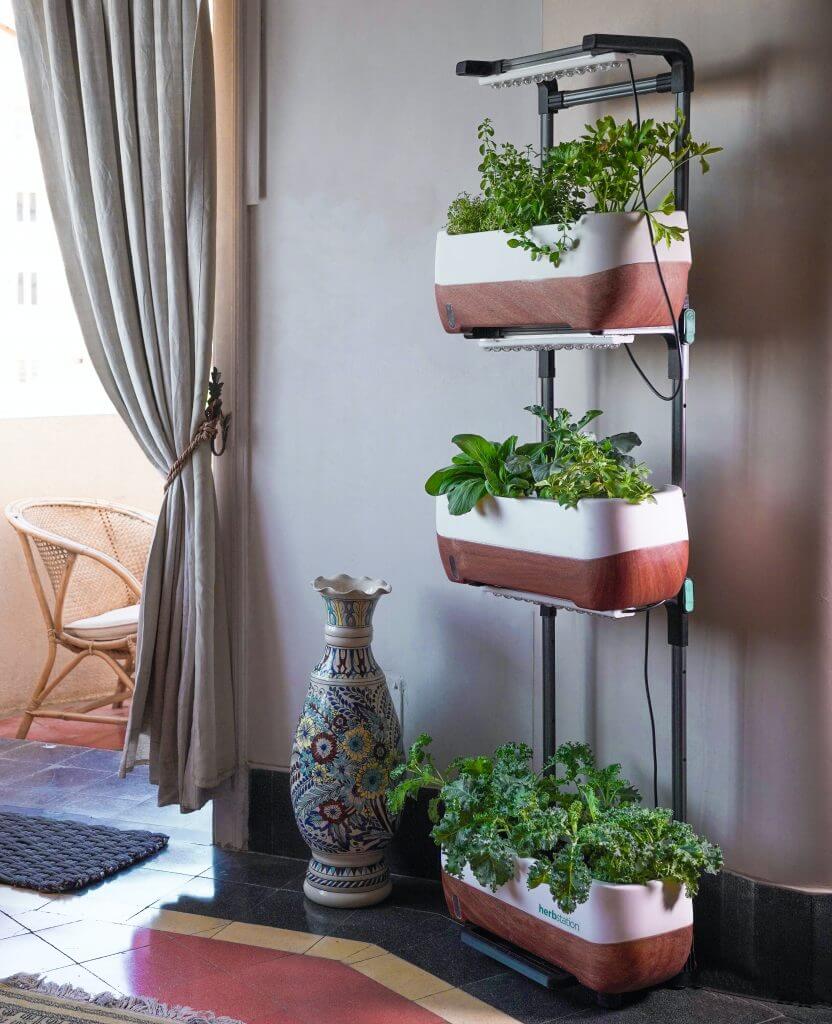 If you are looking for budget-friendly selections, then you can choose plants that you can grow on-site. Many companies do not offer coverage or maintenance after installation, and the plants may take a year to grow some foliage. Vertical planter providers that can offer a grown plant upon installation would require homeowners to grow the plants inside a nursery before hanging them on a green wall. 
Edible plants or vegetable plants can also grow in wall gardens, but a specific green wall is good for vegetable and herb growing. The only drawback is the fact that it will look empty right after harvesting.
[sc name="mainadsense" ][/sc]
Maintenance of Vertical Planter
Watering
Most green walls make use of a technology which is a drip irrigation system to avoid water waste. It is a recirculation system that makes use of the water repeatedly. It is applicable for large wall gardens, but indoor vertical planter can water their plants most efficiently. The irrigation method requires a tank that will pump the water up.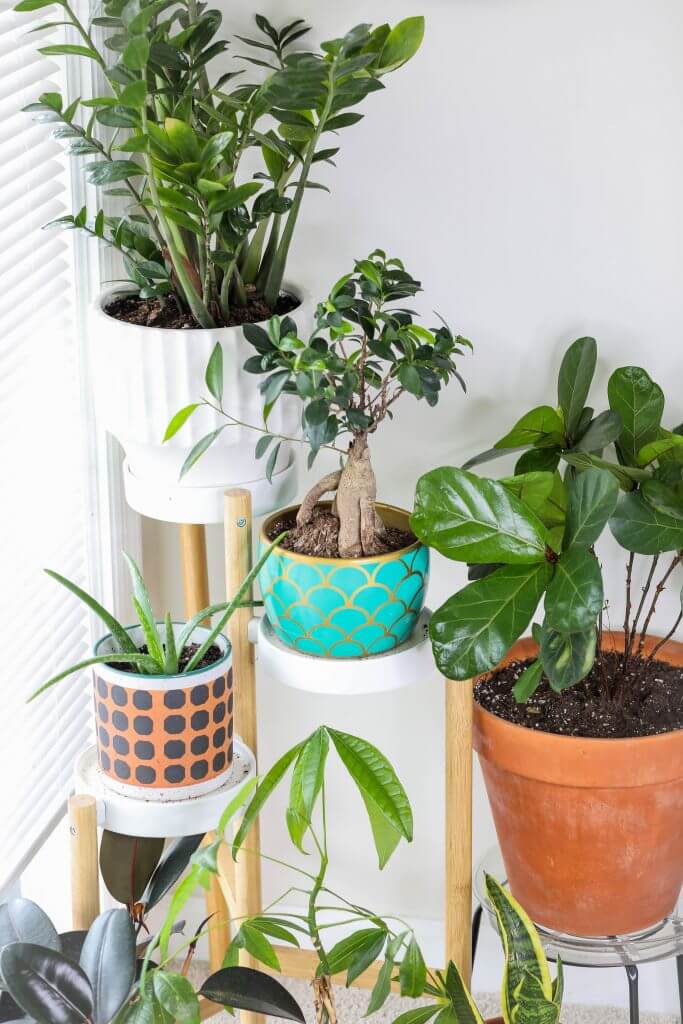 Vertical Garden Lifespan
How long a green wall can last depends on some factors. The medium or panels can last from 20 to 25 years, and the life of plants depends on their type. It is better to replant vegetable plants every harvest, while flowering plants will grow every year depending on their blooming season. For a wall with panels, plants usually grow until the roots reach their full capacity for the panel to handle. Also, it needs some replacement or trimming. The tray system requires yearly replacement. 
[sc name="mainadsense" ][/sc]
Weather 
Moreover, it is best to select outdoor hanging wall plants to ensure that species of the plant can withstand different harsh weather conditions. It is true, especially if you place the green wall outside the building or along busy city roads. Every area has its microclimate system, so it is very hard to predict how the green wall will perform. One will know right after its installation.
It is why a reputable vertical garden provider offers maintenance and a warranty right after installation. You need to look for a reputable provider that has been in the industry for quite some time to ensure a well-maintained biowall. 
Amazing Creation Stackable Planter Vertical Garden for Growing Strawberries, Herbs, Flowers, Vegetables and Succulents| Indoor/Outdoor 5 Tier Gardening Tower| Vertical Planter (Off-White)
For regions with winter months, plants can become dormant during this time, but you can also ask the provider to install winter plants that do not lose their foliage. Weather is an important consideration for the outdoor green wall, so the provider should adjust the system according to the location's weather condition. Vertical planter indoor is good for regions with winter seasons as it is easier to maintain and the temperature is controlled.