One of the most unbearable experiences for a homeowner is seeing a lawn turn brown and eventually die. You do not have to blame yourself as many factors can contribute to the dying process of your lawn, such as pests, temperature, unhealthy soil, and improper planting of grass according to the type of soil. However, there are also manmade factors such as improper watering and fertilizing and the wrong installation of sod and seed planting. The good thing is there are ways on how to revive dead grass.
Assess the Condition of your Lawn
How to revive dead grass is only possible if you know the root cause of its death and assess if the grass is dead and not dormant. You first need to know what type of grass you have, as cool-season grasses usually go into the dormant stage during the middle of summer, especially during the drought season. It is the time when its color will turn brown instead of luscious green.
You need to inspect and find out if the grass is still alive by looking at the crown. You can find it at the base of the grass where it emerged. If you see that it is still alive and not color brown or dried, then there is a higher chance that the lawn is in a dormant period. However, if it changes in color and is dried, there is no way to revive dead grass.
Guide to Revive your Dead Grass
1. Get your Lawn Ready
The best time to revive dead grass is during the early spring season to fall. It is the season when the weather is moderate so that nature will work according to your favor. While your grass is in the dormant period, weeds will start to flourish, making the condition worse as they will take away all the nutrients within the soil. It is better not to ignore these small weeds as they feed on the soil and will get the water, nutrients, and light that your grass needs to thrive. If you plan to use a weed killer, you should do it at least three weeks before lawn boosting. Once all weeds are gone, mow your lawn 1 inch, remove all dead grass and other debris.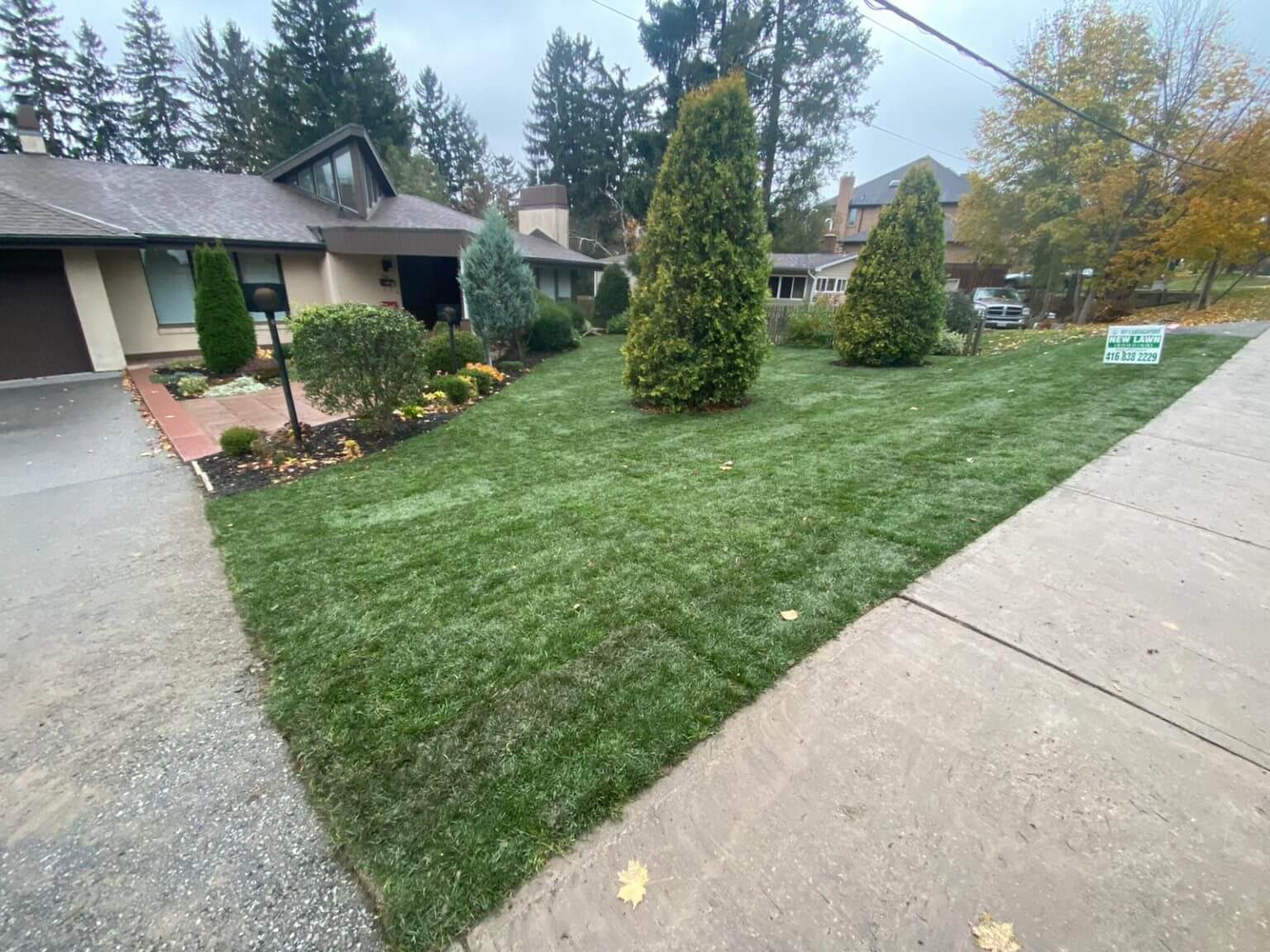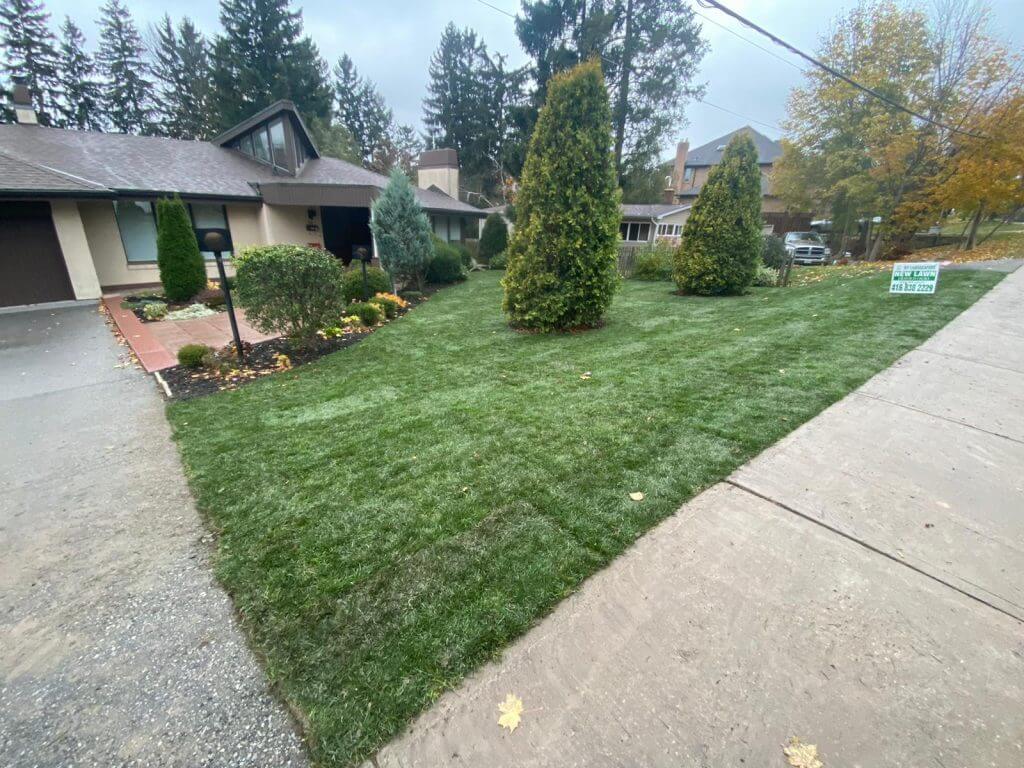 2. Consider Lawn Booster
How to revive dead grass is by applying a lawn booster. It is complete with everything your grass needs to grow again, such as soil enhancer, fertilizer, and high-quality seed. A good fertilizer has enough amount of nitrogen for the grass to grow. It is good to find high-grade fertilizer with the ability to retain nitrogen into the soil for grass to feed.
The overall condition of the soil influences the health of the lawn. A soil enhancer can aid in enhancing the condition of the soil by providing added minerals and helps loosen up the soil to allow the roots to grow. You can do it with the help of a lawn spreader that you usually use in seeding and fertilizing. It is important to spread it evenly on your entire law, with brown grasses and green and lively grasses that will benefit from this lawn booster.
3. Proper Watering
You can revive wilted grass with a constant and proper watering schedule. Considering the right amount of moisture in the soil is vital to establish healthy and sturdy roots. It requires daily watering in the morning, and as much as possible, do not water at night. Watering at night promotes the growth of molds. Observe the moistness of the soil. If it still looks dry and compact, you can consider watering it twice a day during the morning and afternoon.
4. Follow-Ups
Once your lawn was resurrected to greener pasture, it is important to do follow-ups to maintain its healthy verdant color. Constant mowing is necessary but make sure to do it once it reaches its recommended height of 5 to 6 inches tall. There is a need to adjust the watering schedule according to the season. Also, regular feeding of fertilizer and compost is important to keep the soil in good condition. You can perform a regular soil test to know if you need to boost the soil's nutrient content.
There is still hope for a brown and lifeless lawn. Revive wilted grass by following these important steps and preparing to do it every year.